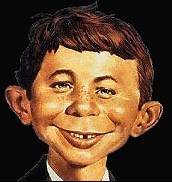 Our group was small, but it seemed to me a very large time was had by all. Everyone in attendance seemed to have a very good time. The
chatter was lively and seemed to never end, which was good and interesting. Many had to cancel at the last minute due to personal
conflicts and we are very sad to have missed them. I'm sure they would have had a wonderful time also. Although this was the last luncheon
to be planned by the site, several of us will continue to meet for
lunch and to keep up with each other. It was suggested to continue
to post the notice of time and place on this site. We will do this until
it is no longer needed. Thanks to everyone who attended. It was
great to see you again.